Transport
No Victorian wants to spend time stuck in traffic or waiting for a train.
It's why we're removing 50 of the most dangerous and congested level crossings – just like we said we would.
It's why we're building the Metro Tunnel – untangling the City Loop to run more trains more often.
And it's why we're fixing our suburban and regional roads and rail lines – to get people home to their families safer and sooner.
While the Liberals will take Victoria back to square one, our positive plans will keep getting things done across Victoria.
Only Labor can be trusted to deliver the big projects that a growing Victoria needs.
removing 75 level crossings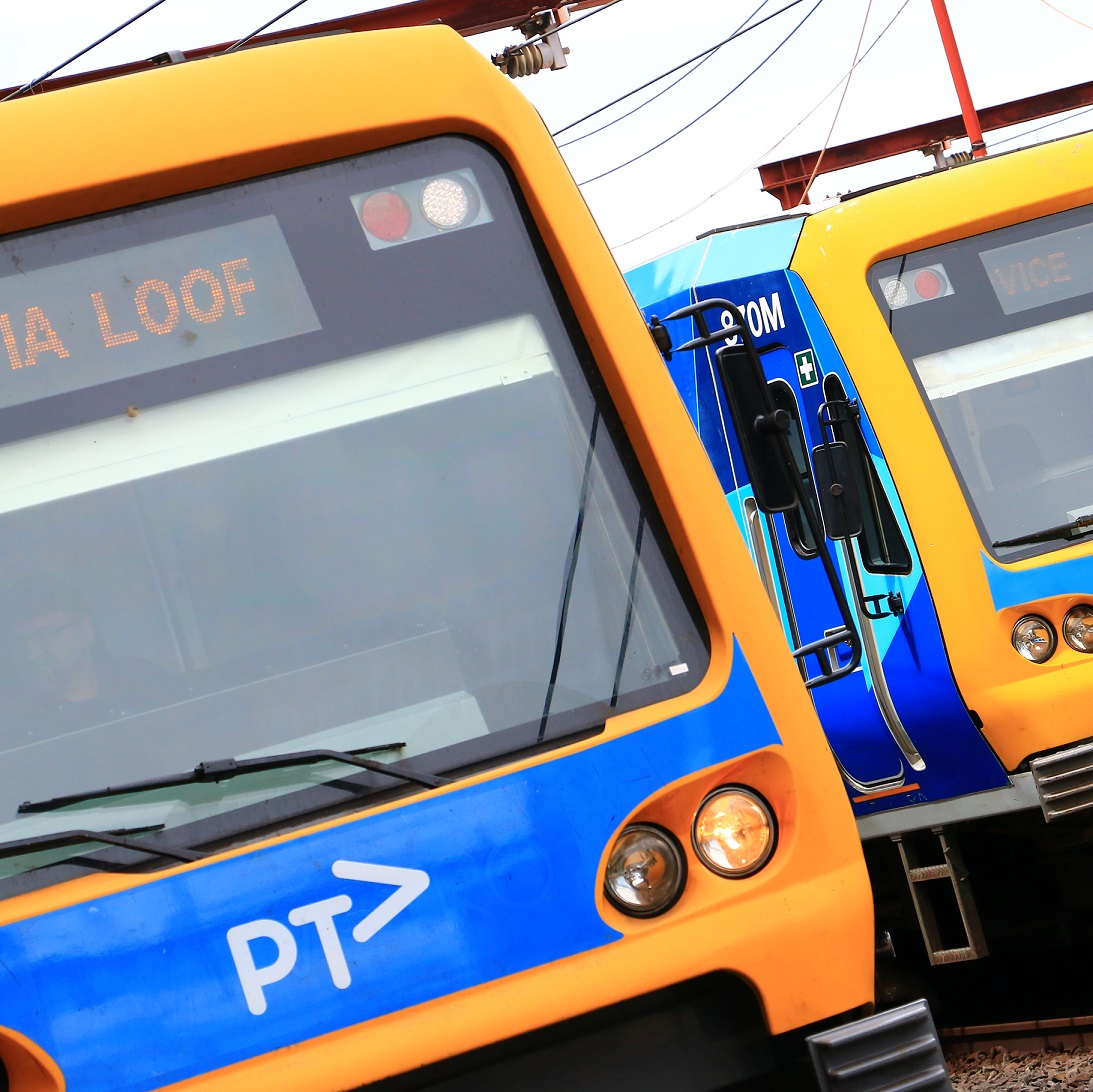 11,000 more train station car parks
CRANBOURNE LINE DUPLICATION